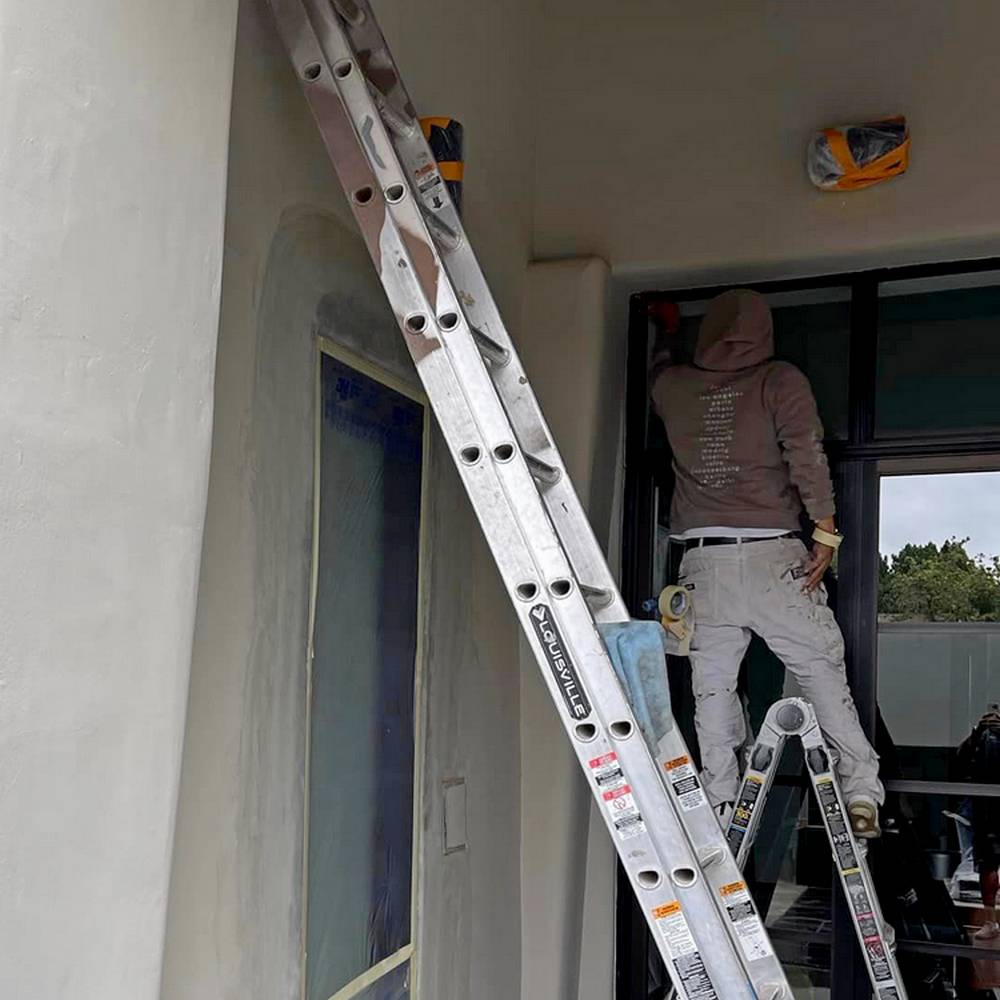 Who We Are:
Prime Painting & Construction stands as a beacon of excellence in the world of home and commercial property enhancements. Founded with a vision to bridge the gap between aesthetics and durability, we've grown exponentially over the years, staying true to our roots, while adapting to the ever-evolving demands of the industry.
Passionate Craftsmen: Every individual on our team is more than just an employee. They are passionate craftsmen dedicated to bringing your visions to life.

Customer-Centric Approach: Your dreams and requirements are our primary focus. We blend your ideas with our expertise to achieve impeccable results.

Prime Painting & Construction
Our Expertise:
What sets us apart is not just the quality of our work, but the breadth of services we offer. With hands-on experience in both painting and construction, we provide holistic solutions to our clients.
Specialized Painting: From interiors to exteriors, murals to textures, we excel in various painting techniques that make a space come alive.
Comprehensive Construction: Be it remodeling, new constructions, or minor fixes, our team ensures it's done to perfection.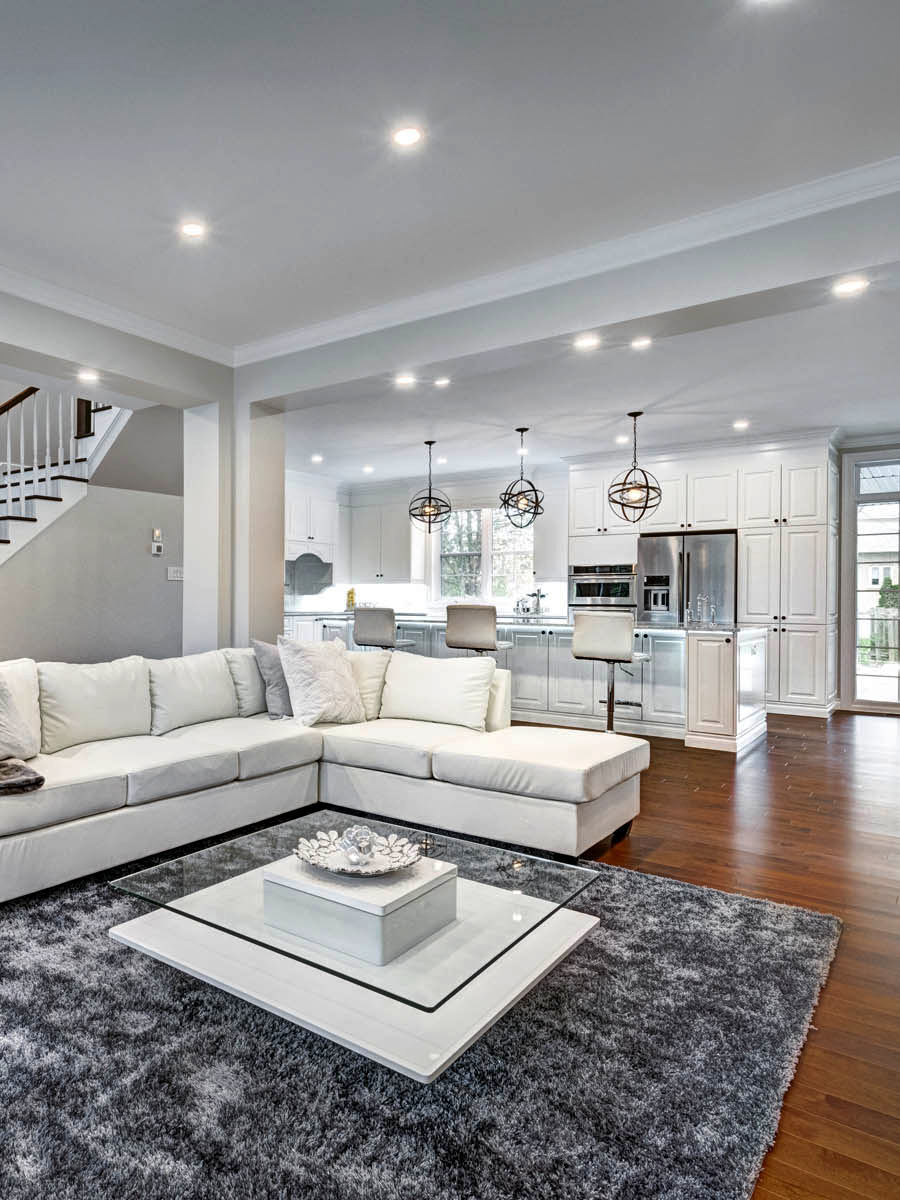 Our Journey:
Beginning as a small team with a shared dream, Prime Painting & Construction has expanded into a reputable enterprise. Our journey has been marked by hard work, perseverance, and countless satisfied customers.
Steadfast Growth: From our inaugural project to the hundredth, and beyond, our commitment to excellence has only deepened with time.

Continual Learning: The industry evolves, and so do we. Continual learning and adapting to new techniques ensures we remain at the forefront of our domain.

Building Trust: Our greatest achievement is the trust we've built with our clientele. Their testimonials and repeat engagements drive us to aim even higher.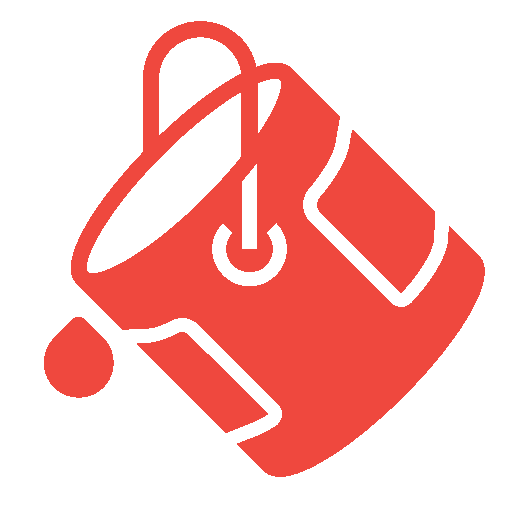 Get In Touch With Us!
Prime Painting: Where Precision Meets Passion. Reach out today!