Your Guide to Precision Pricing
Have you thought about painting the inside of your home or business and wondered what to budget for the project? Prime Painting has put together a comprehensive pricing guide to help you. When you're ready to get your project underway, schedule a detailed quote, customized for your project.
The prices below are based on rooms with 8' high walls and flat ceilings. Rooms with higher ceilings will be more. Price is also affected by how much extra prep work is involved. (i.e. Drywall patching of holes larger than a dime-size, stress cracks in ceilings and wall joints, amount and weight of the furniture to be moved from walls, etc.)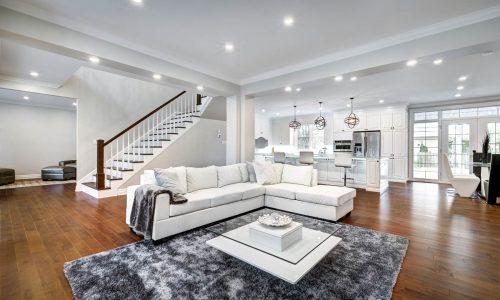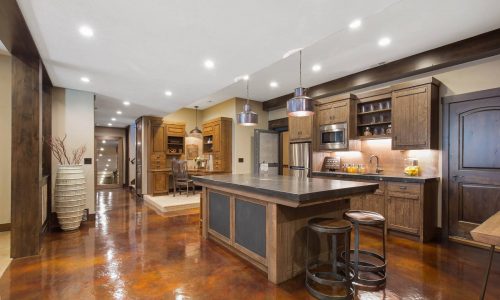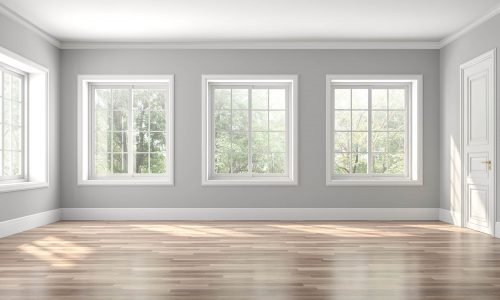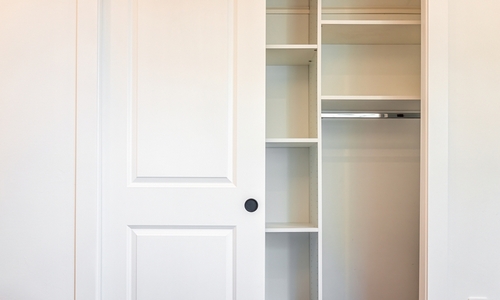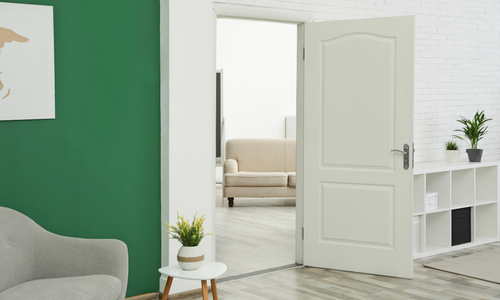 Both Sides Including Jamb and Trim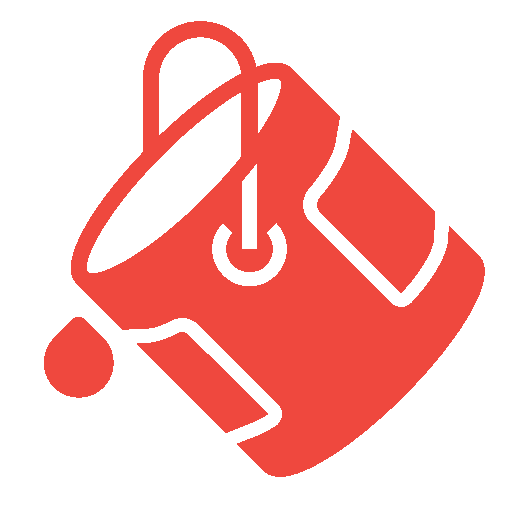 Get In Touch With Us!
Prime Painting: Where Precision Meets Passion. Reach out today!