Stucco, Wood, and Masonry Homes
Have you thought about painting the outside of your home or business and wondered how much you needed to budget for the project?  Prime Painting has put together a comprehensive pricing guide to help you.
This is meant to be a pricing guide only and is based on homes with average accessibility and average repairs.  Many factors can impact the pricing for a project including the accessibility of the areas, the level of surface preparation required, and the architectural details involved.  Schedule a free detailed, customized quote for your project today.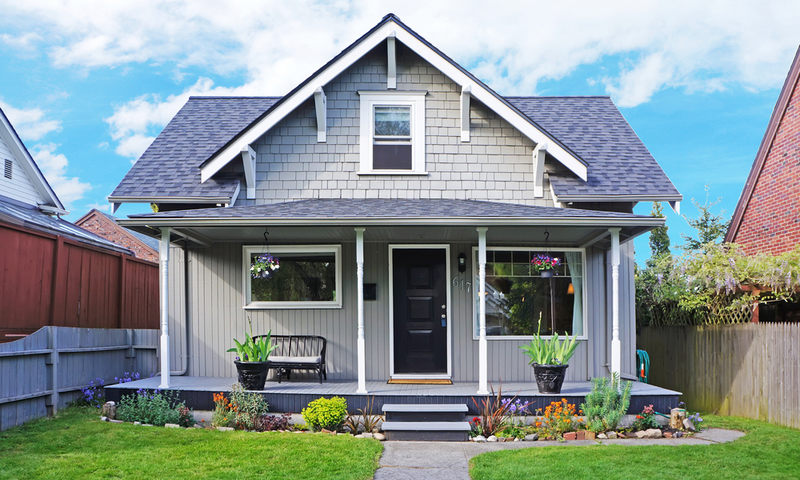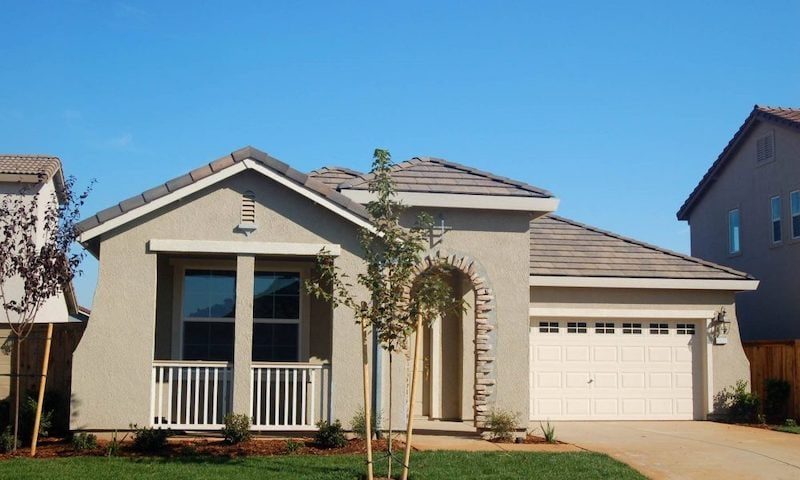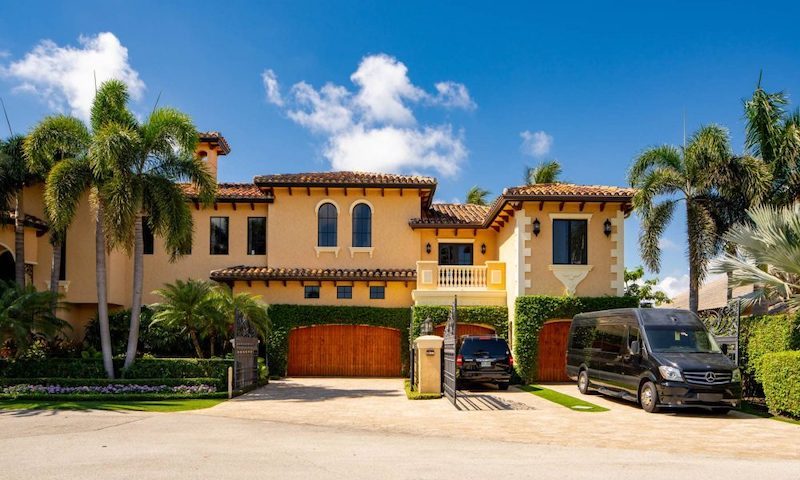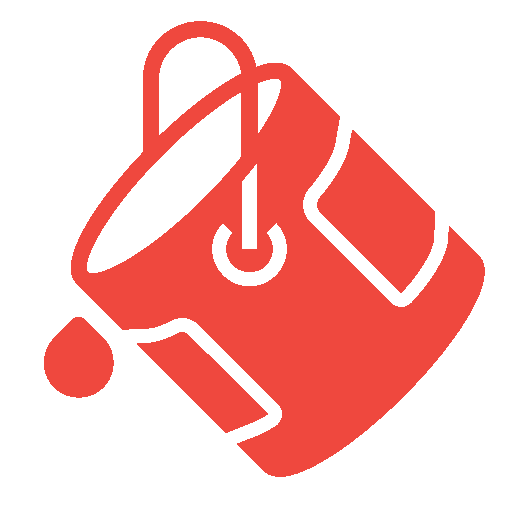 Get In Touch With Us!
Prime Painting: Where Precision Meets Passion. Reach out today!