House Painting in Phoenix AZ
Whether you need interior house painting or exterior house painters phoenix we have you covered. We can make the inside and outside of your home or house like new again with a nice fresh coating of paint. If you want to change the color of the home or interior rooms, we can help you decide on a color with our house painting samples as well and match any paint on the inside our outside to the best of our ability.

Our painters specialize in all types of homes
Our painters specialize in all types of homes and provide professional painting services throughout the Phoenix, AZ metro area. We can paint walls, doors, trims, drywall repairs, accent walls, decks, fences, RV gates, garage floors, and more.
If you need reliable house painters for your home, call 480-725-7268 to schedule a free House painting estimate for interior, exterior, or both.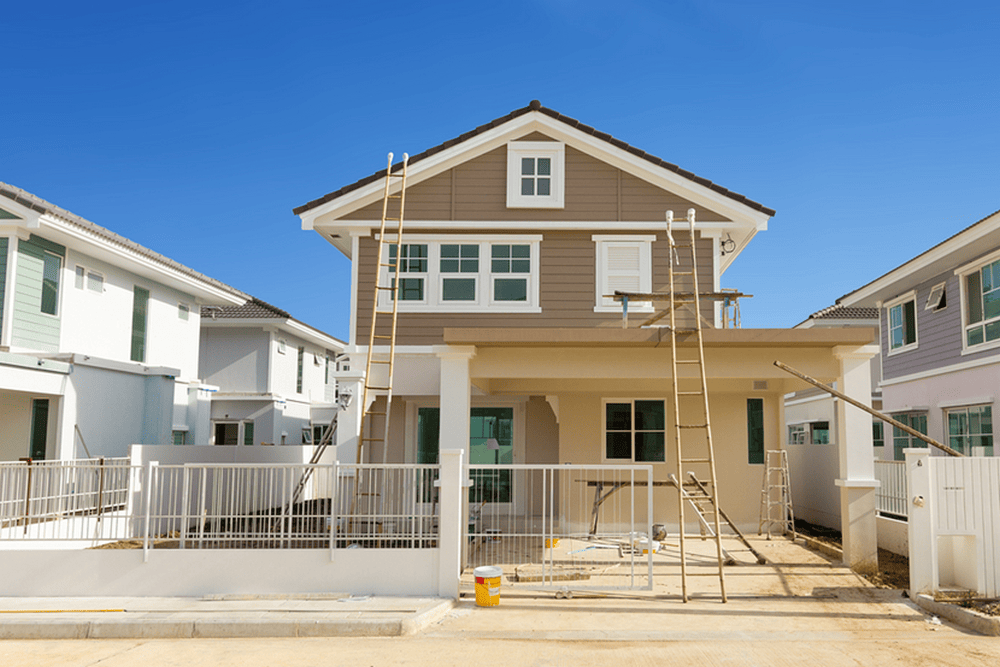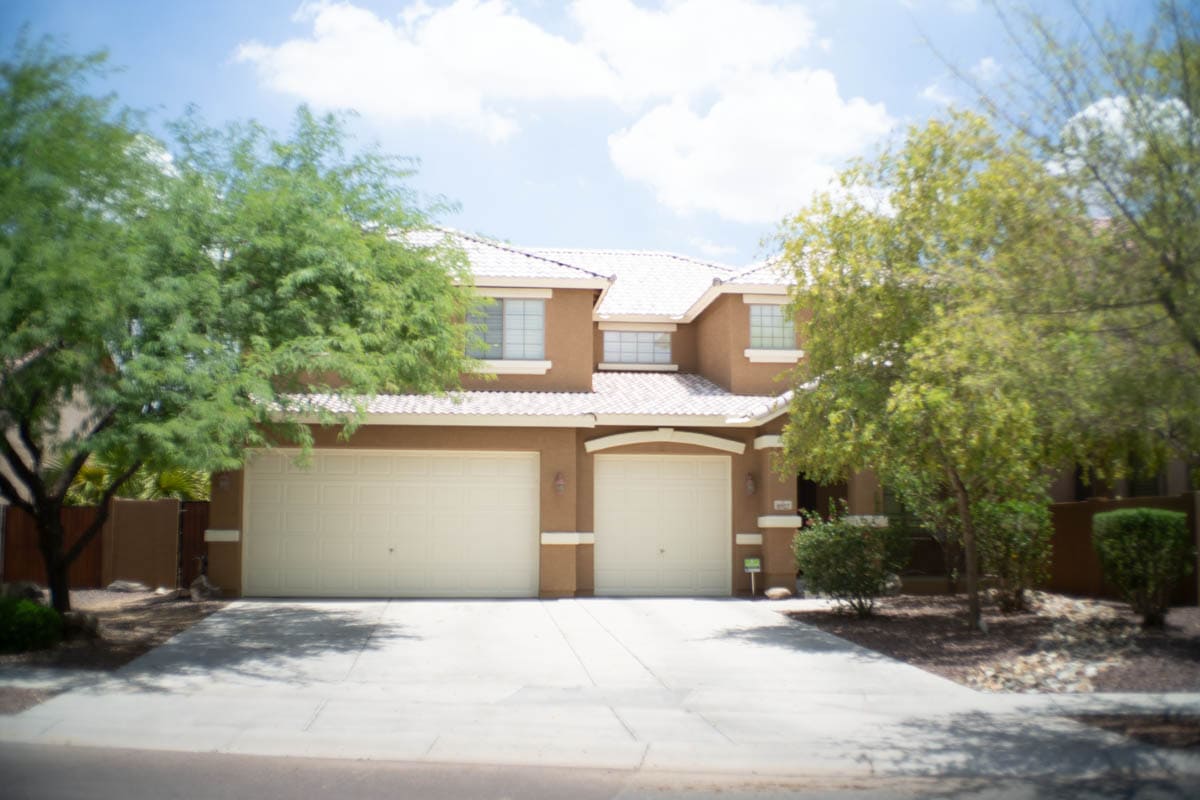 Are you looking to give your home a new look?
Or maybe you're moving into a new home and want to add your personal touch. No matter what the reason, you may be considering painting your house. If so, you're in luck!
At Prime Painting, we have the best house painters in Phoenix and the surrounding area. We understand that painting your house can be a big job, so our house painters, Phoenix take a comprehensive approach to every project.
We'll be there every step of the way
Our house painters, Phoenix will work with you to develop a plan that meets your needs and budget, and we'll be there every step of the way to make sure the job is done properly. If you're looking for house painters, Phoenix, give us a call today.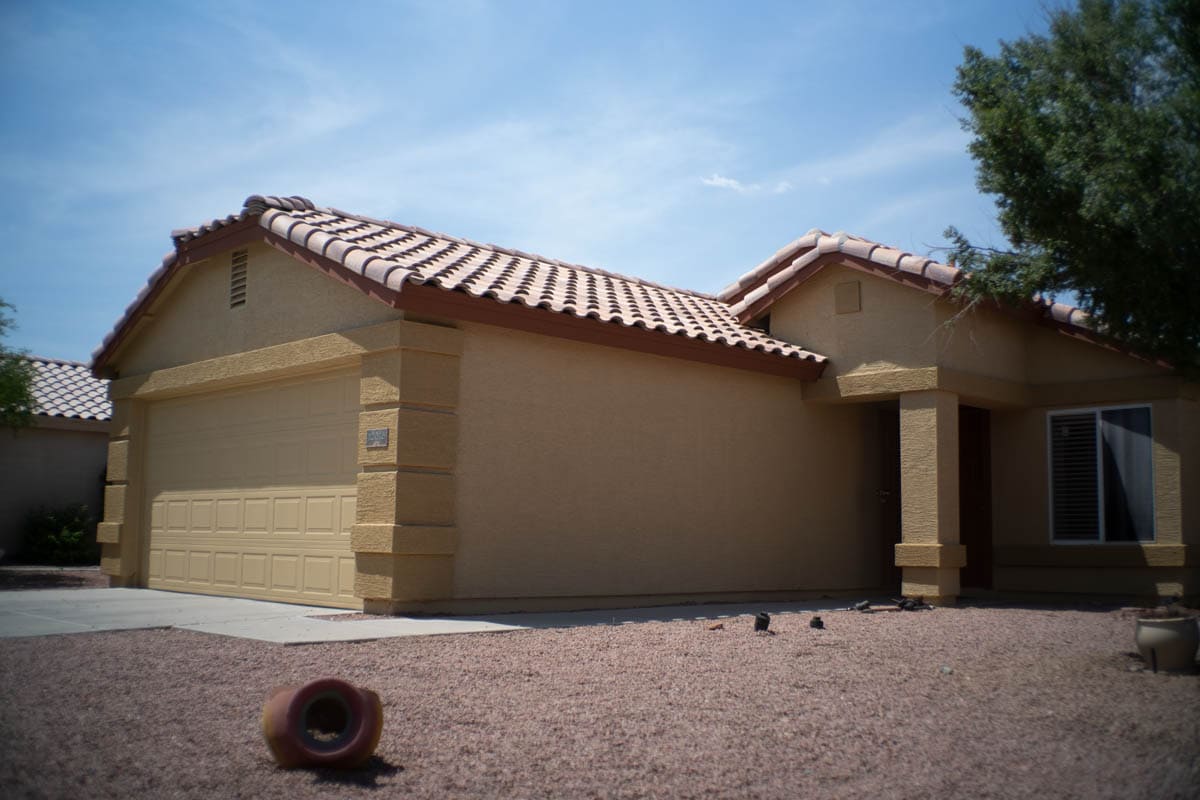 House Painters in Phoenix
At Prime Painting, we're proud to offer a wide range of services to meet your needs. Here are just a few of the things that make us the best house painters, Phoenix for your needs:
We use only the highest-quality materials and equipment.
Our Phoenix house painters have extensive experience in all types of painting projects.
Our house painters, Phoenix, are licensed and insured for your protection.
We offer competitive prices and flexible payment options.
Our house painters, Phoenix will be happy to discuss your project and provide a free, no-obligation estimate.
The best house painting service in Arizona
Prime Painting is a full-service painting company that can handle any painting project, big or small. We offer a wide range of other services such as color consulting, lead abatement, wallpaper removal, and more.
The House Painters Phoenix Trusts the Most
Proudly serving the residents of Phoenix Arizona, our team at Prime Painting company provides high-quality interior and exterior painting services. We offer a hassle-free process of painting your home's exterior or adding a splash of color to your living room, bedrooms, or kitchen. Our professional house painters in Phoenix, AZ, approach all painting projects with a keen eye for detail and exceptional workmanship.
We Deliver Extraordinary Experiences
Adding color is a great way to personalize your living space. We can find the perfect paint color to match any mood, personality, or preference. To ensure the success of every painting job, we take time to prepare the surface and fill holes with our drywall repair service.
Work With Experienced Phoenix House Painters
Prime Painting's expert house painters in Phoenix provide quality painting services to transform homes into living spaces that you will enjoy for years.
Professional Interior Painting Services
Prime Painting's house painting jobs can transform living rooms, bedrooms, accent walls, high ceilings, and other interior spaces. Our professional painters will prepare all surfaces by repairing drywall or removing old wallpaper.
How much does it cost to paint the exterior of a home in Phoenix?
olga
2023-10-17T20:10:20+00:00
The cost to hire the best exterior painters in Phoenix varies depending on the size and condition of your home and the type of paint you choose. Our exterior painters in Phoenix will provide you with a free estimate, and we offer competitive rates. You may want to consider reviewing the prevailing cost estimates for exterior paint on our website: Exterior Painting Pricing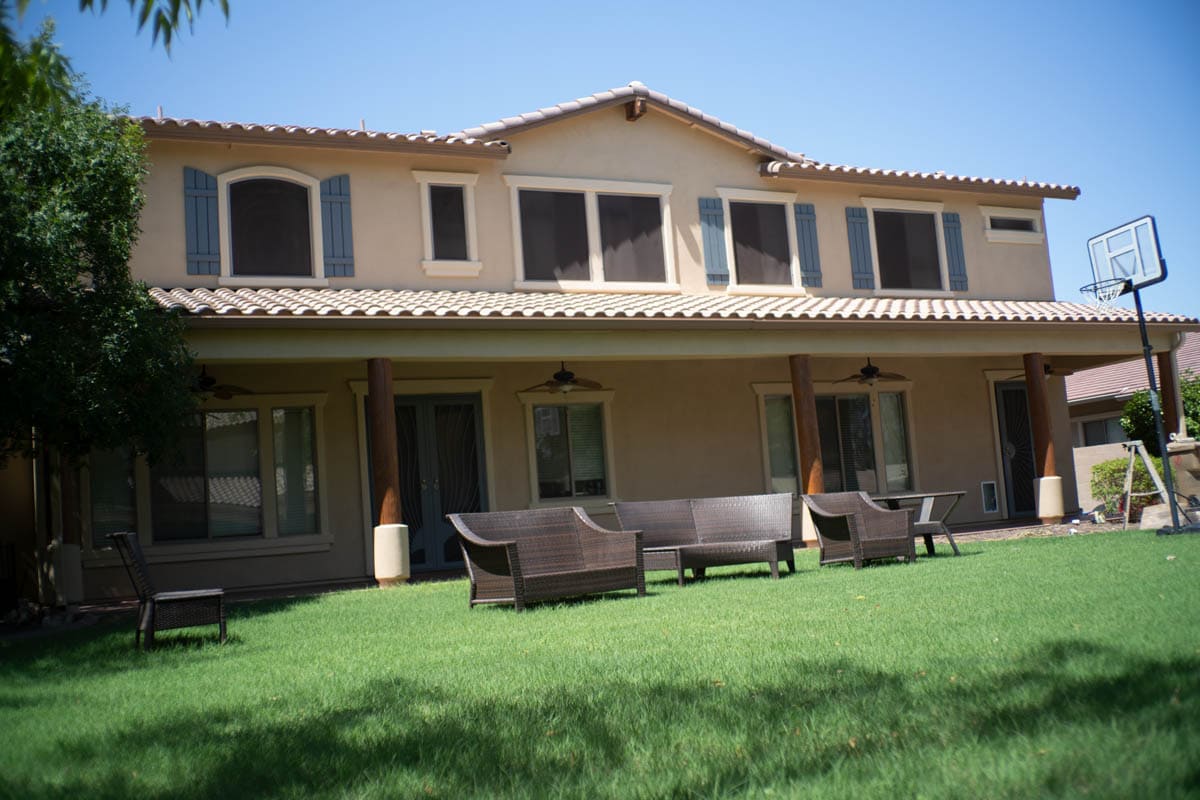 Exterior Painting
Exterior paint will transform the appearance of your home's exterior and boost its curb appeal. We can paint and update exterior surfaces, including wood, stucco, or siding. Our exterior door painting service is a great way to spruce up your home. Call for an estimate on an exterior painting job!
Interior Painting
Interior paint will revitalize bedrooms, bathrooms, kitchens, dining rooms, ceilings, hallways, and garages. We use premium quality paint to ensure the best finish. Several finish options are available, including matte, satin, eggshell, flat, and semi or high-gloss.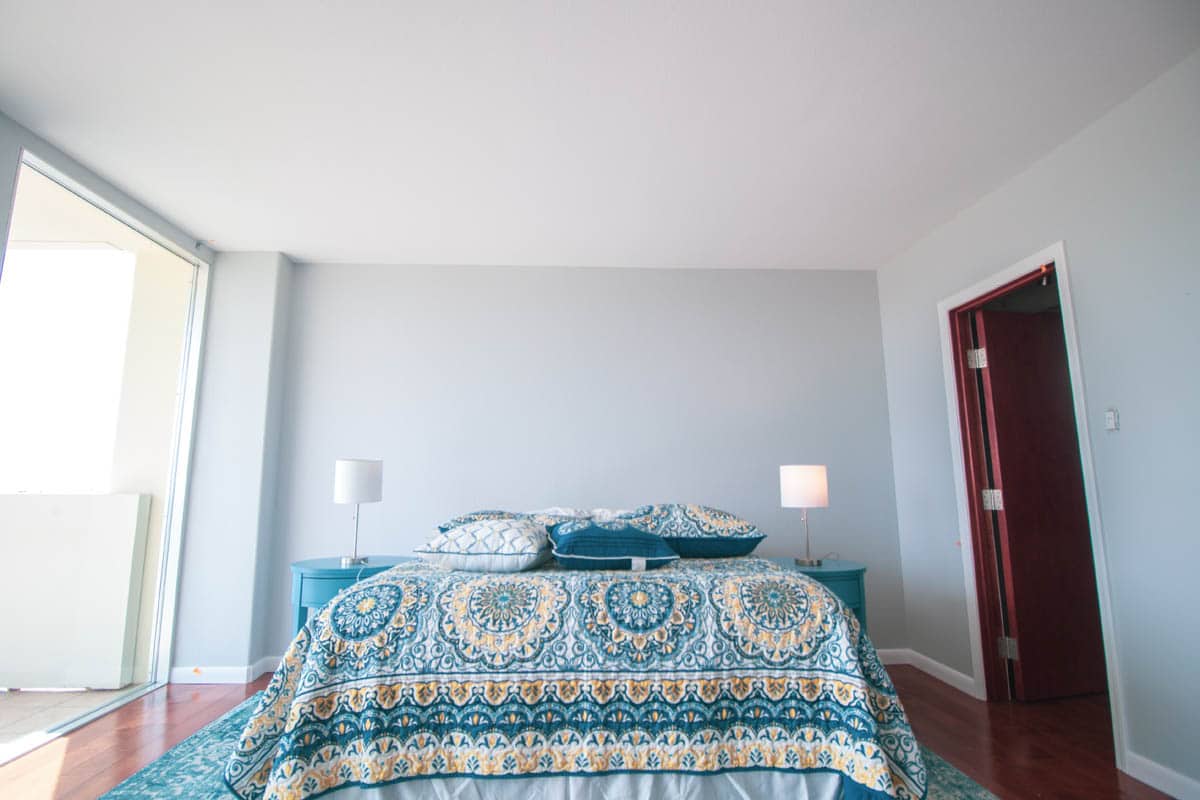 Carpentry Services
We offer a wide range of carpentry services, including woodworking, staining, replacing rotted wood, and drywall repair service. Our exterior door painting service can also replace the trim around doors.