Arizona Painting Services
Finding painters in Chandler, AZ, may feel overwhelming, but luckily, you've come to the right place! Our professional painters can complete the job if you want a new coat of paint on your house or an industrial building.
At Prime Painting, we provide high-quality commercial and house painting services throughout the Chandler, AZ area. Call us today!
Kitchen Cabinet Painting Vs. Refinishing

Isn't it amazing how good a freshly painted home can feel? Whether you are thinking about painting the inside or exterior of your Chandler home, a fresh coat of paint looks better and makes you feel better. With the harsh summer rays of Arizona, your exterior paint doesn't last long. We are repainting houses in Chandler that are less than 10 years old with cheap quality paint put on by the mass construction boom in Arizona, led by many local developers looking to cookie-cutter their homes and take big margins by utilizing cheaper painting materials.
At Prime Painting, we only use the highest quality paints, like Dunn Edwards, and guarantee the longevity and quality of each job. If you are looking for an experienced painter with lots of happy customers and a professional crew, give Prime Painting a call. We will review your project carefully and ensure our pricing is extremely competitive and top-notch quality. If you are still deciding whether to paint your Chandler home's exterior or interior, follow us on Twitter or Facebook to see our jobs in your neighborhood!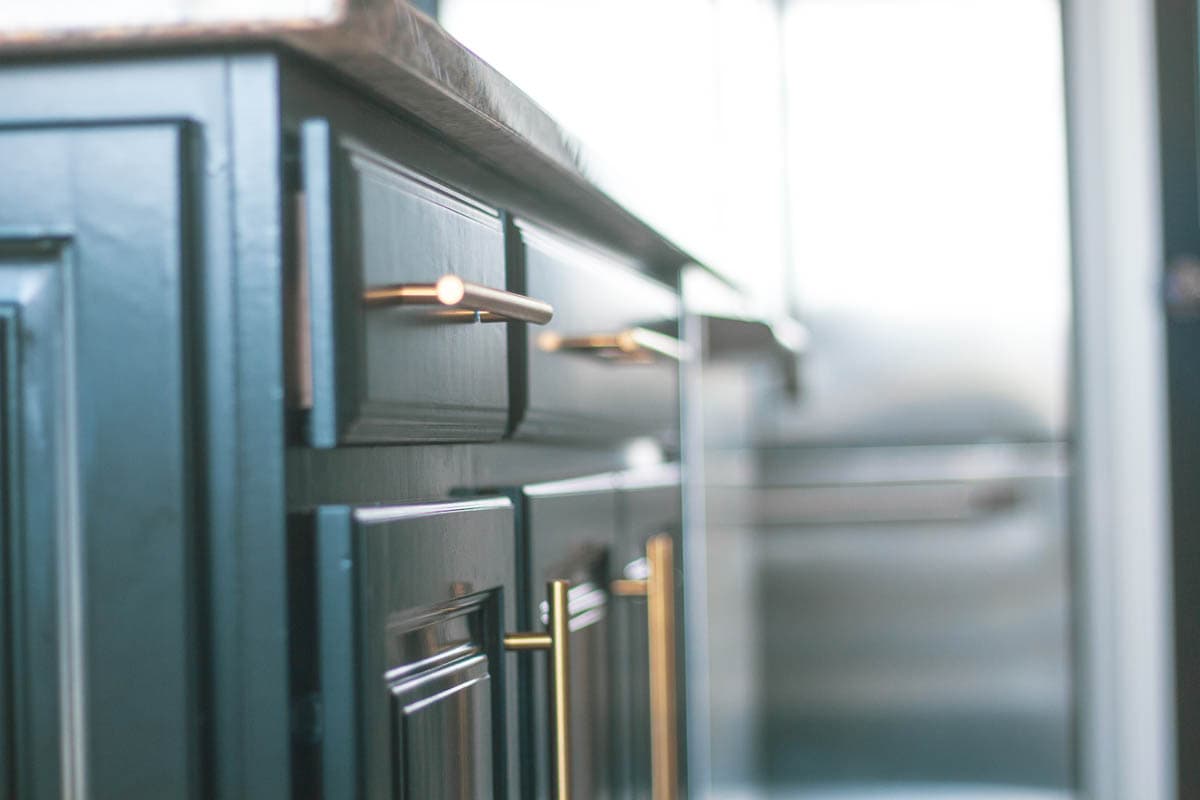 Our experienced team at Prime Painting provides both interior and exterior house painting. We aim to make your home look fabulous inside and out, whether that means a new coat of paint on your doors, an accent wall in the bedroom, or any other painting jobs you can imagine.
Our interior home painting services in Chandler include the following: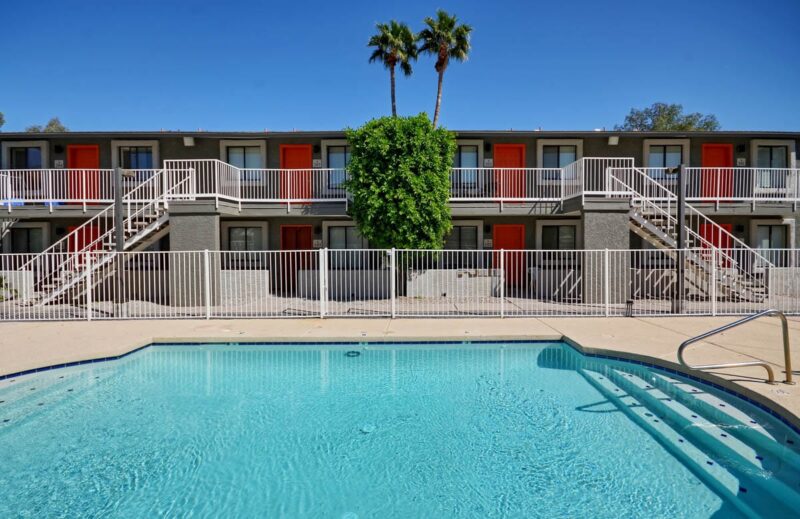 We use extra caution to ensure that we never get a drop of paint on your valuables, furniture, or flooring. Our team uses thick plastic coverings, drop cloths, and rollers, to create a clean finish. After applying the prime coat and two coats of ultra-premium paint, your home will feature sharp lines and even colors.
Before painting, we also use this precision for our exterior surfaces, covering all windows, light fixtures, doorways, and more. Our exterior home painting jobs include:
Our Commercial Painting Services In Chandler, AZ
Commercial buildings require painting companies that can stick to strict schedules and provide clean results. At Prime Painting, we understand that you likely have employees, cleaning crews, or occupants accessing the building at all hours.
We aim to disturb your business as little as possible by working around your preferred schedule. Our Chandler painters can work after hours, complete painting projects on a room-to-room basis, or follow any other recommendations you have.
Our commercial painting services in Chandler, AZ, include the following:
After painting hundreds of thousands of square feet of commercial real estate, we understand exactly how to meet your commercial property's unique scheduling needs, code requirements, and more.
Why Choose Our Commercial And Residential House Painting In Chandler, AZ

Many painting companies exist, so why choose Prime Painting? Our licensed, certified, and insured team, led by Jim Bailey, offers:
High-quality results: Our expert team provides perfect results every time. You'll never find uneven paint spots or stray drips. Strict schedule and budget adherence: We provide an accurate estimate and timeline up front, and we stick to it.
Careful attention to detail: We take extra caution to prep each painting project. We'll cover each surface in plastic and use the right painting techniques to keep your valuables paint-free.
Transparent communication: If you have any questions or concerns throughout the process, you can ask our friendly team for clarification. We'll always keep you in the loop. Community efforts. We give back to each community through our Paint It Forward project.
If you need commercial or residential painters in Chandler, AZ, call us at Prime Painting today at (480) 845-0526 to schedule a quote.
Get In Touch With Us!
Related Posts