November's Color of The Month: Glamour Mauve and Poetry Plum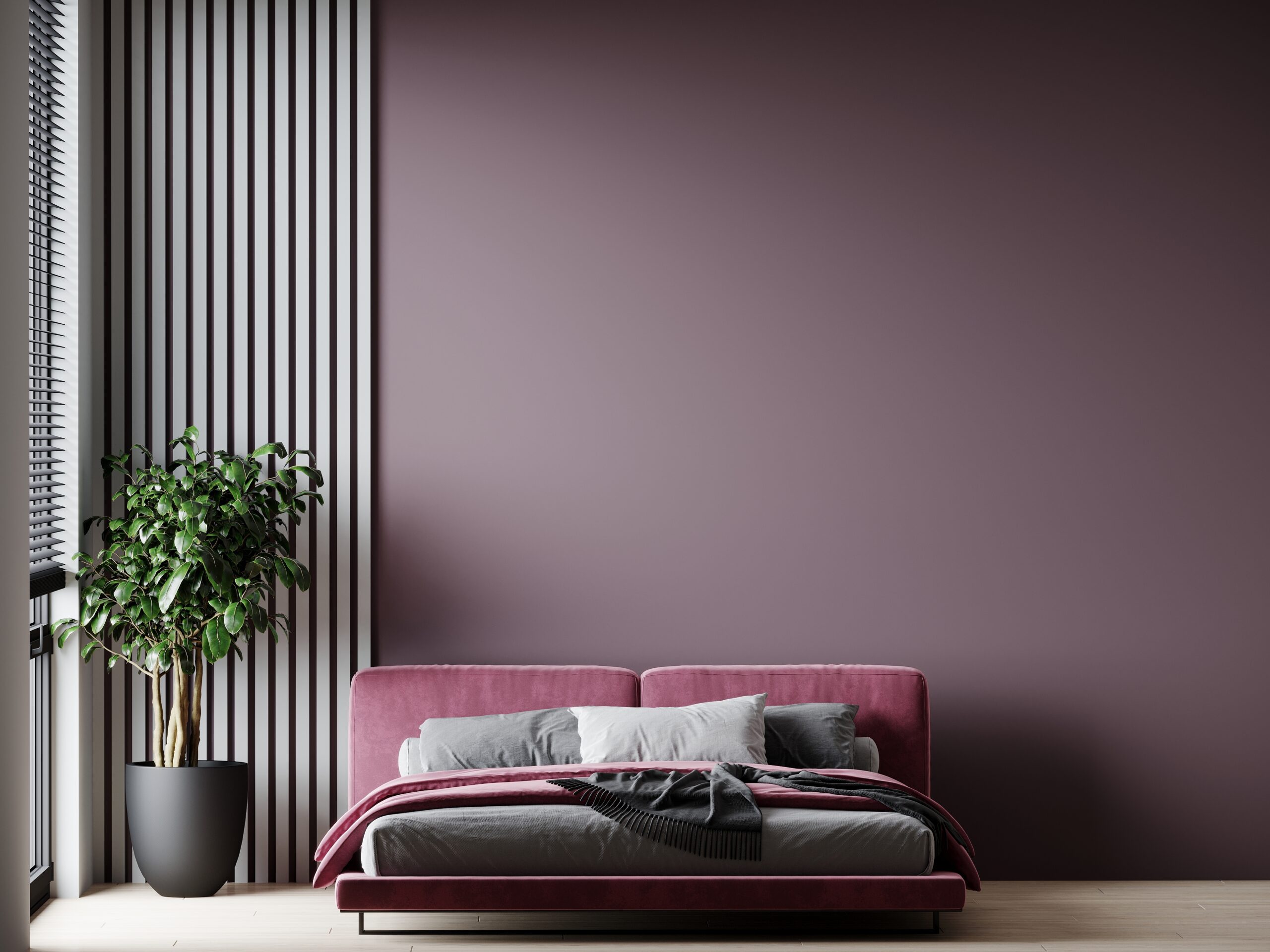 The featured Color of the Month, Glamour Mauve and Poetry Plum, embodies a sophisticated allure that effortlessly elevates any space. Their rich tones bring a touch of class and elegance, infusing rooms with a subtle yet captivating charm. When combined with a thoughtful mix of modern fixtures and vintage elements, these hues create a harmonious blend of old-world allure and contemporary finesse. The interplay of Glamour Mauve and Poetry Plum not only adds depth and character to the surroundings but also evokes a sense of timeless grace, allowing you to curate an ambiance that seamlessly bridges the gap between the nostalgia of yesteryears and the sophistication of the present.
If you are in Arizona and need a painter or painting contractor you can trust, contact Prime Painting at 602-902-1584 for a FREE Estimate today! Or book online!
Our team has over 380 5-Star Reviews!
Related: Do's and Don'ts Of Painting A Small Bedroom in Phoenix, AZ
Questions To Ask Yourself In Buying Paint For Your Kitchen in Phoenix, AZ
Get In Touch With Us!
Related Posts