Arizona Painting Services
Isn't it amazing how a fresh coat of paint can make you feel? Whether you're considering painting the inside or exterior of your Sun Lakes home, you can rest assured that you will feel better about your home and be drawing in potential buyers with this one small (yet powerfully attractive) touch. The harsh summer rays in Arizona can do some damage. It might seem like something small, but the paint on your home becomes harder to deal with, and it begins to peel and chip at a fast rate. We're repainting houses over Sun Lakes built less than ten years ago. The developer used cheap paint during construction since they wanted to maximize profits by using more inexpensive materials, so their margins were more significant.
At Prime Painting, we only use the Dunn Edwards brand of paint and guarantee the longevity and quality of each job. If you are looking for an experienced painting company with many happy customers and a professional crew, give Prime Painting a call. We will review your project and make sure our prices are accessible and that the quality of our work is top-notch. If you haven't quite decided to paint your home, follow us on Twitter or Facebook to see some pictures of houses we've painted in your neighborhood!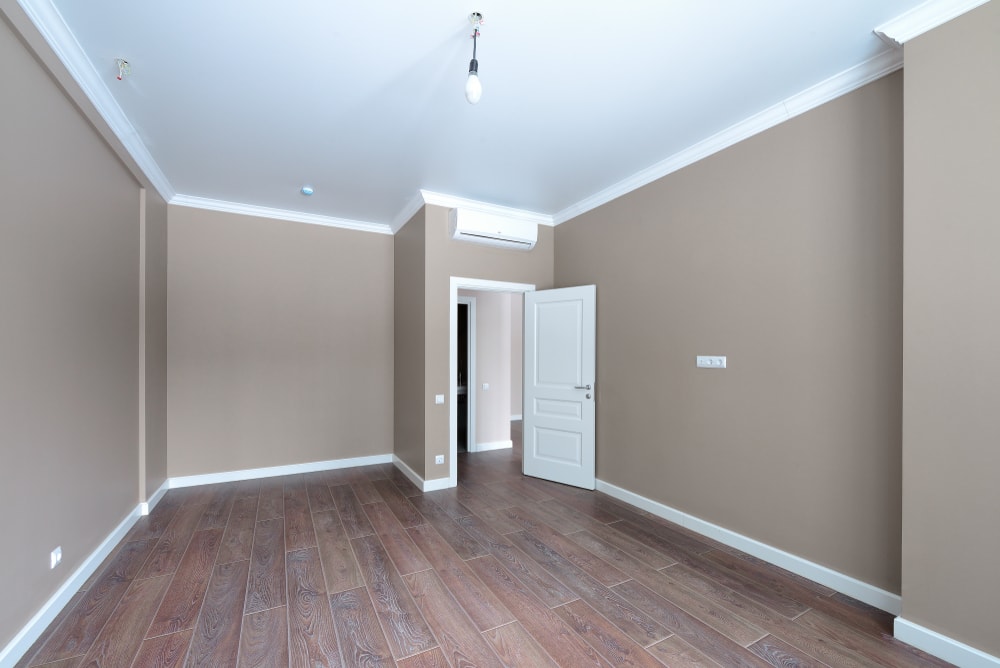 Interior House Painting
House Painting
Walls, Doors & Ceilings
Trim Painting
Drywall Repair and Re-Texturing
Stain Blocking
Accent Walls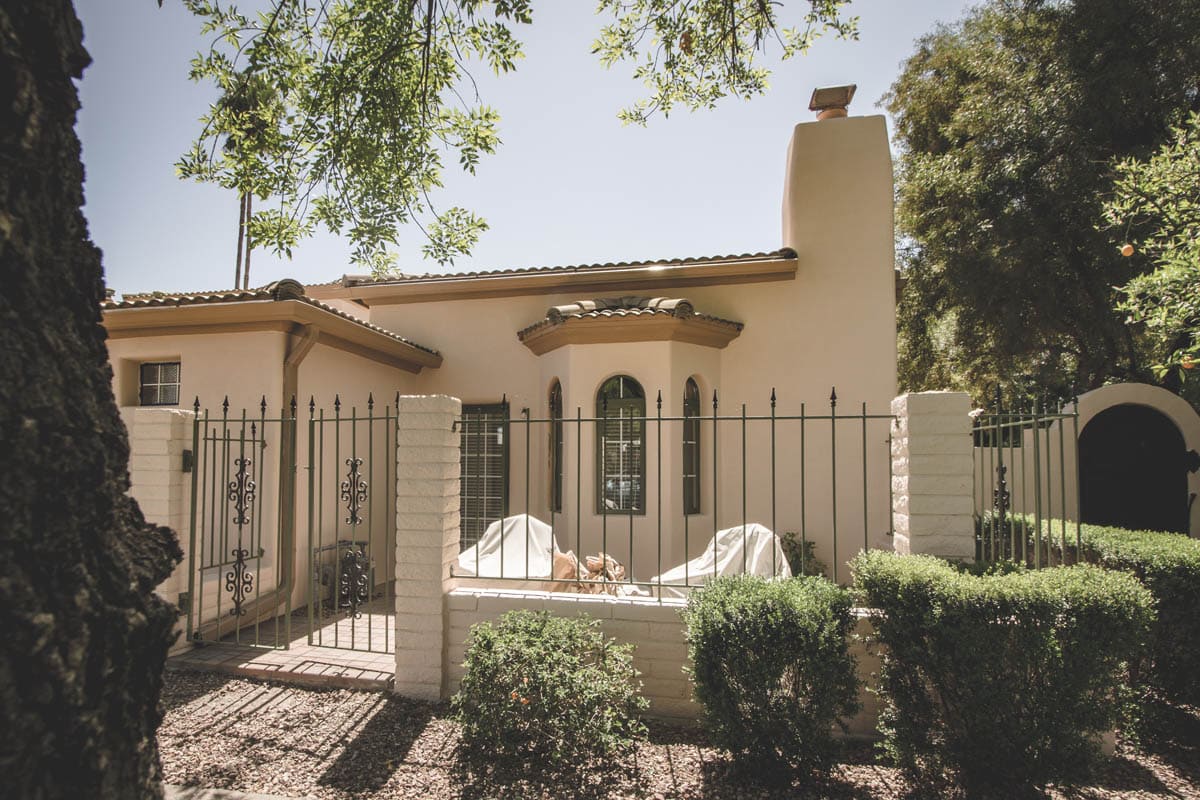 Exterior House Painting
House Painting
Waterproof Coatings
Deck and Fence Painting
Garage Floor Coatings
Drywall, Masonry, and Wood Repair
Stucco and Stucco Repair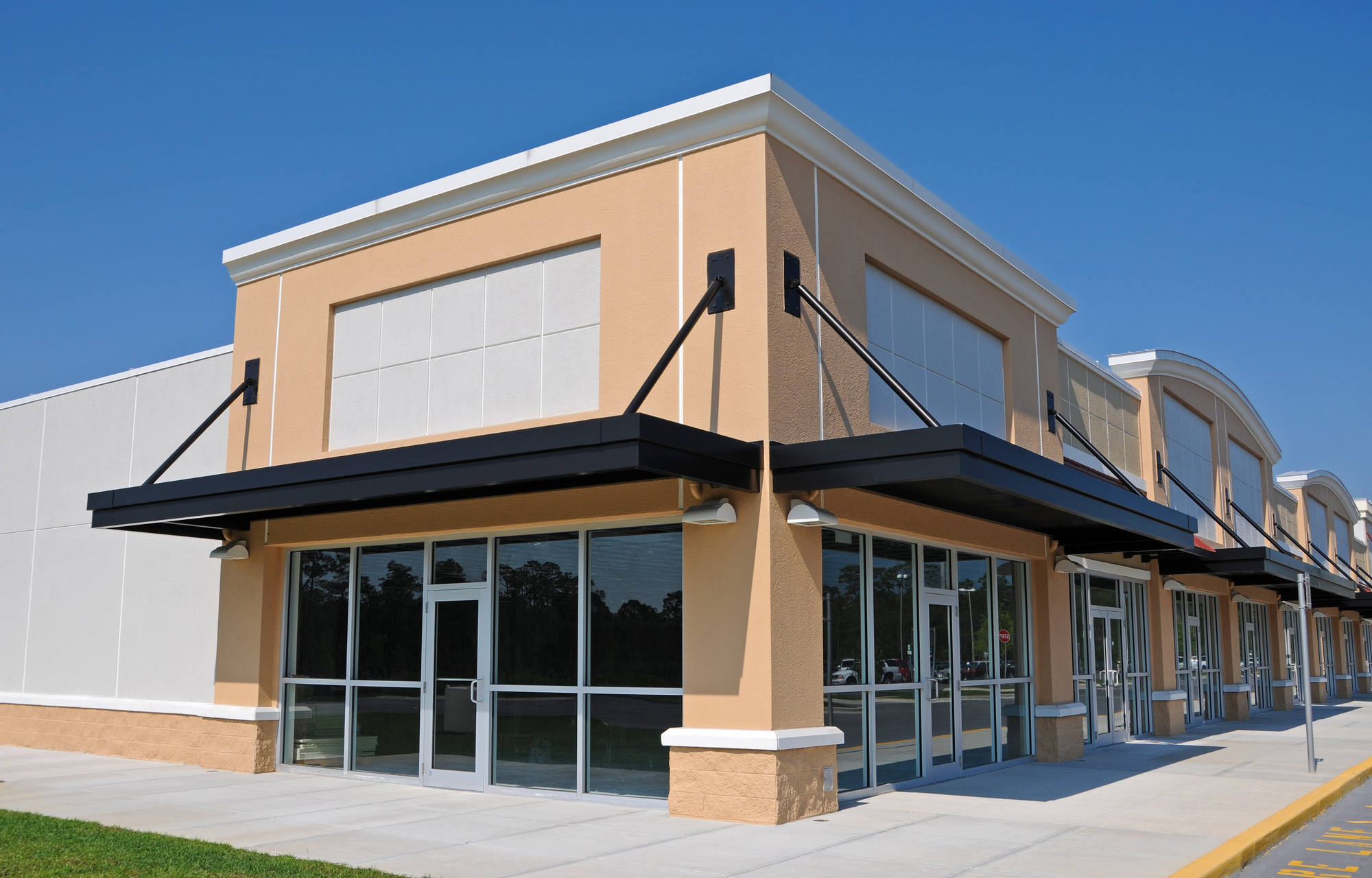 Commercial Painting
HOA Community Painting
Condo & Townhome Painting
Apartment and Multifamily Housing
Commercial Retail and Office Painting
Hotel and Hospitality Painting
Industrial Building Painting
If you need commercial or residential painters in Sun Lakes, AZ, call us at Prime Painting today at (480) 845-0526 to schedule a quote.
Get In Touch With Us!
Related Posts